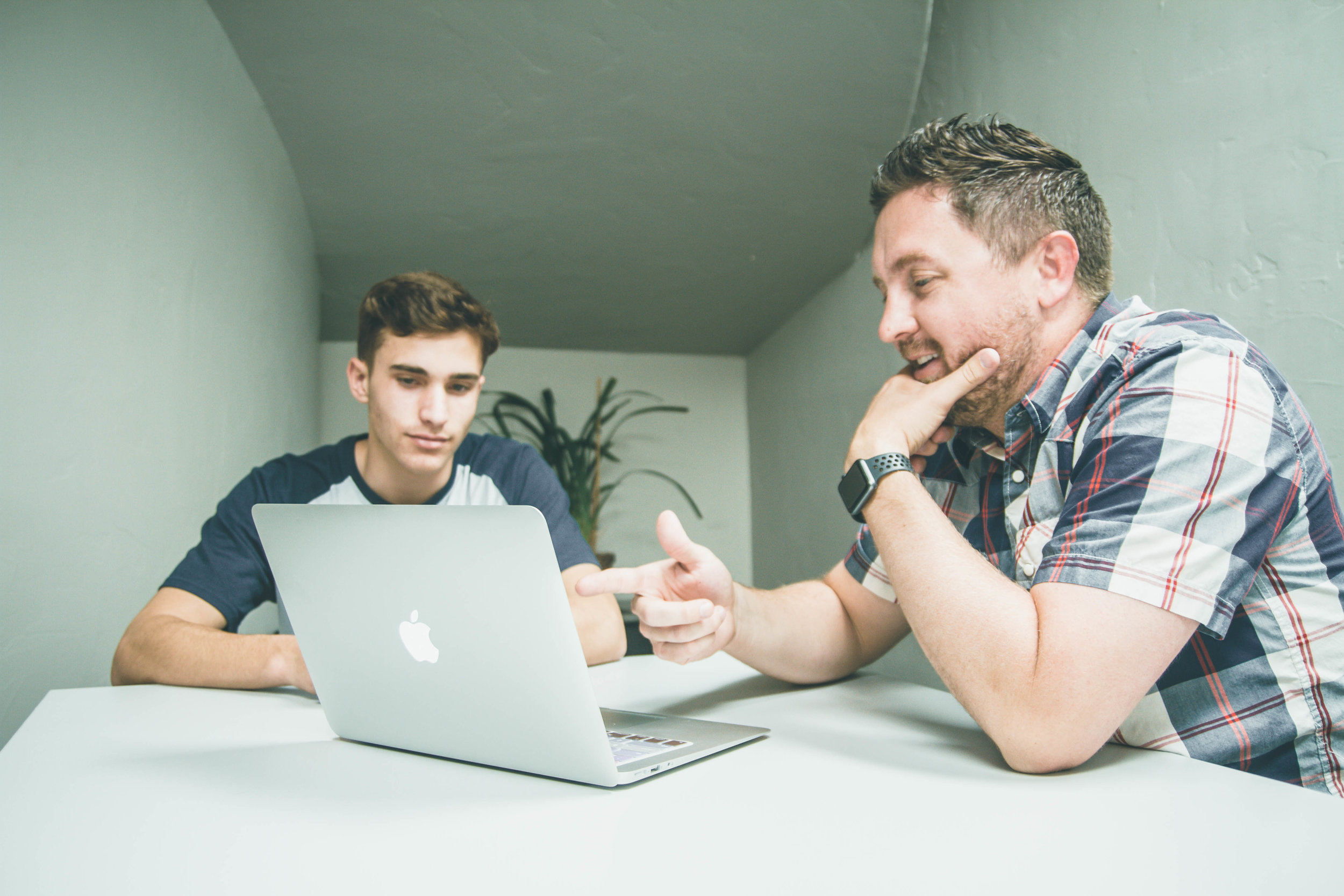 What good is knowledge if i can't be passed on!
Calling for "philanthropists, marketing experts, creative wizards, number crunchers, civic professionals and all around seriously, passionate movers, shakers and do-gooders"
By agreeing to mentor young people in the social justice causes associated with The Sustainable Development Challenge, you are supporting them in their efforts to bring positive change in our world. Your expertise, advice and guidance could help them put together a $5000 winning project, but even more importantly, it can inspire them to have confidence in all they do. We are asking you for a few hours of your time at our mentor events. There you will have an opportunity to be introduced to teams of high school students who are working alongside an NGO to create a project that will address one of the UN's 17 Sustainable Development Goals. They have specific criteria to meet and they will be asking you for advice and feedback in specific areas of their project. We encourage you to listen, comment and offer general suggestions or provide contacts or ideas for further inquiry. The project must come from the students themselves so it is important not to create any part of the project for them. If you are willing, you can provide the students a contact number for further inquiries via email. It is our hope that the teams will have an ongoing relationship with you throughout the process.
Meet some of our past mentors
Ryan Lancaster: " I currently run a social enterprise marketing company (Driving Change Marketing) and nonprofit (The Million Dollar Bus) specializing in growing the impact of local charities by accelerating their marketing and community support."
Nicole Rustad: "I led the Tech Division of Disney's Corporate Citizenship for ten years globally. Today I consult to business, nonprofit, and donors on how to drive social change to make the greatest impact on causes. I've worked with communities in over 40 countries to create sustainable projects that move the needle on community issues like poverty reduction, health care, environment and conservation."
Gord Lovegrove: Associate Professor of Sustainable Communities at UBCO's School of Engineering. Each June, Gord takes 20 UBC students and professionals to study the planning and design of New Towns in Holland, one of the worlds' wealthiest, healthiest and most sustainability-oriented countries. Gord is Vice President of Canada's Society for Civil Engineering, former chair of CSCE's Committee on Sustainability, and is a co-author of several books on sustainability, including most recently the ASCE's Engineering Sustainable Communities.