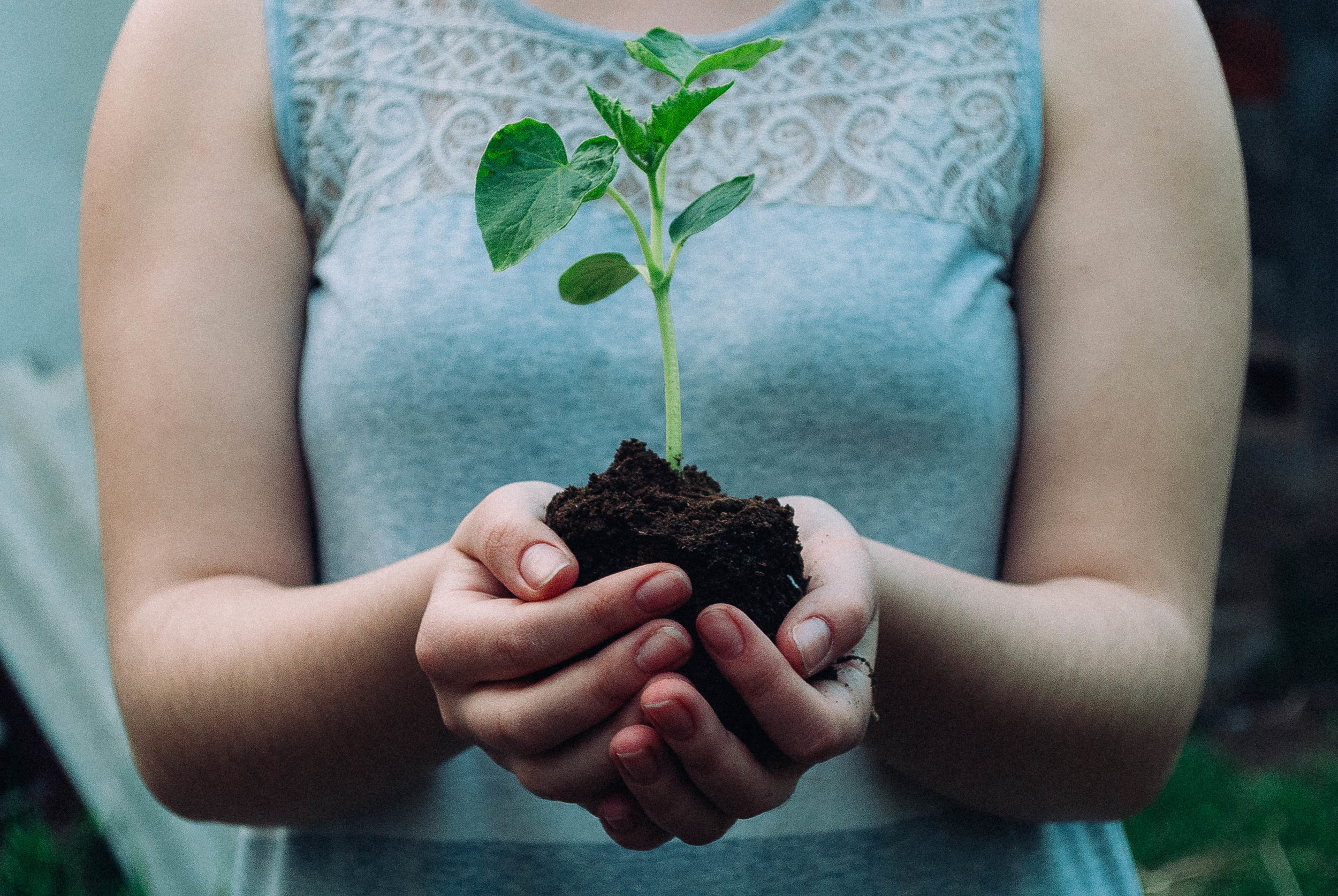 Growing Big Ideas in 60 Seconds
If the big CHALLENGE is not your thing, if you just want to get started in exploring your ideas, if you want to take things on a smaller scale but you have huge passion and are ready to get involved, if you want to get your feet wet for the Challenge next year, Consider Plan B- "Big ideas in 60 seconds" On your own or with a group of likeminded people (Max. 6) give us your best ideas for Sustainability! In a one minute creative video:
Show us Your # and tell us why you care about it

Tell us the issue you are concerned about related to your #

Tell us your idea for addressing the problem.

Explain how it's sustainable
Submit online by the phase 1 deadline. Top pics will showcase at the Marketplace and the Challenge. Prizes may be awarded to further your cause.