Here you will find information on the SDC and how to participate.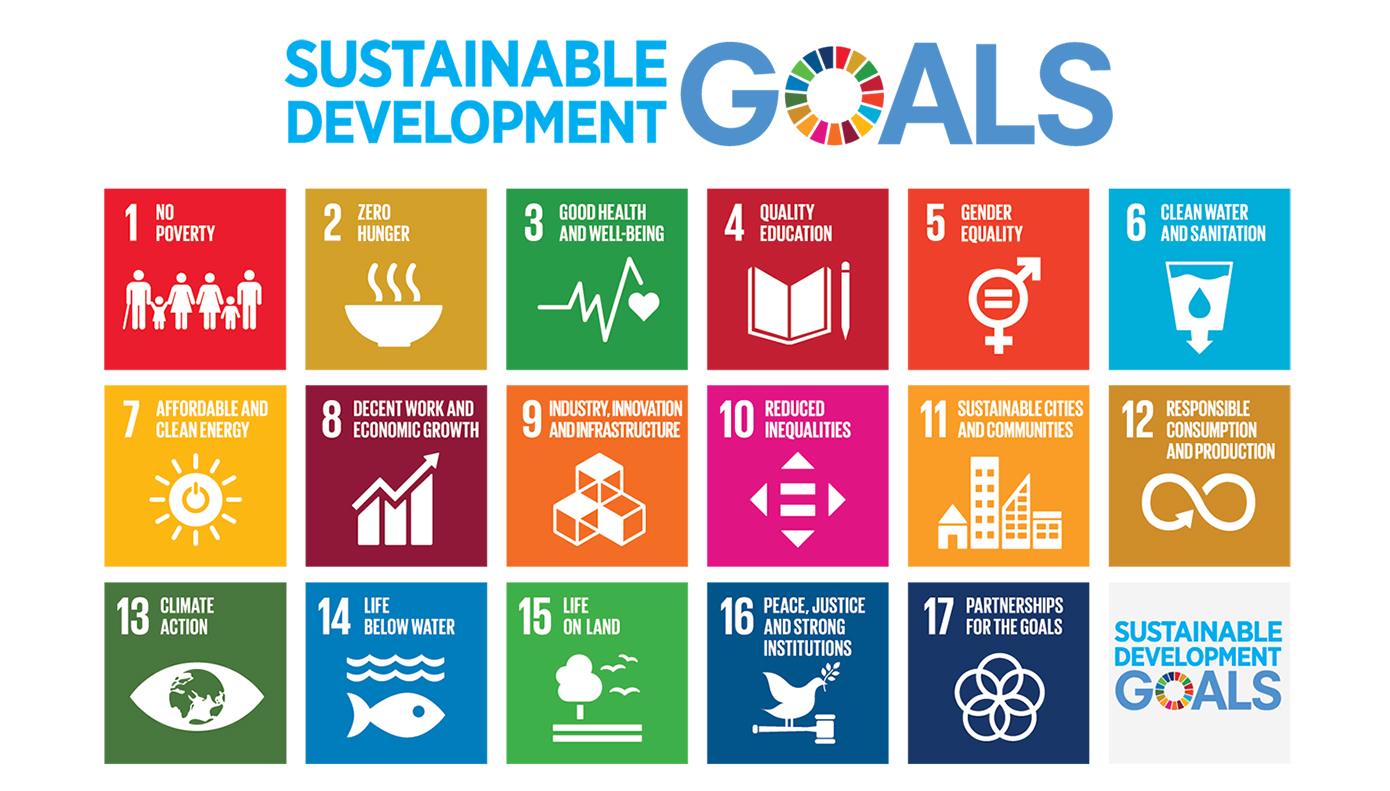 You (and your team) get to present your idea (on the stage, under the big lights) of how YOU would spend the First Place prize money to help reach one of the Sustainable Development Goals.
Can you convince the judges that YOUR project is the most effective?
The winner gets to see their 'project' actually receive the $5000 to do what you have advocated for! You and your team receive a medal as well as the knowledge that you made a difference!

How to Participate
The SDC has 2 phases. See Critera for content specifics.
Phase 1
Attend The Kickoff Event In Early Fall
Learn about the Global Goals, sustainability, the challenge and meet some great mentors and potential team mates: Get ready to be inspired!
Assemble your dynamic team
Students must be in grades 8-12 in the Central Okanagan with a team of no more than 6. An adult sponsor must be found to supervise the presentation and be in attendance at the SDC. Register your team on our site by the deadline (see calendar)
Determine The NGO/CSO You Wish To Work With
Find them on your own or by attending our events. Check out our growing list of partner NGOs here or look at https://www.bccic.ca/map/ Make sure that they are a locally based registered Canadian charity.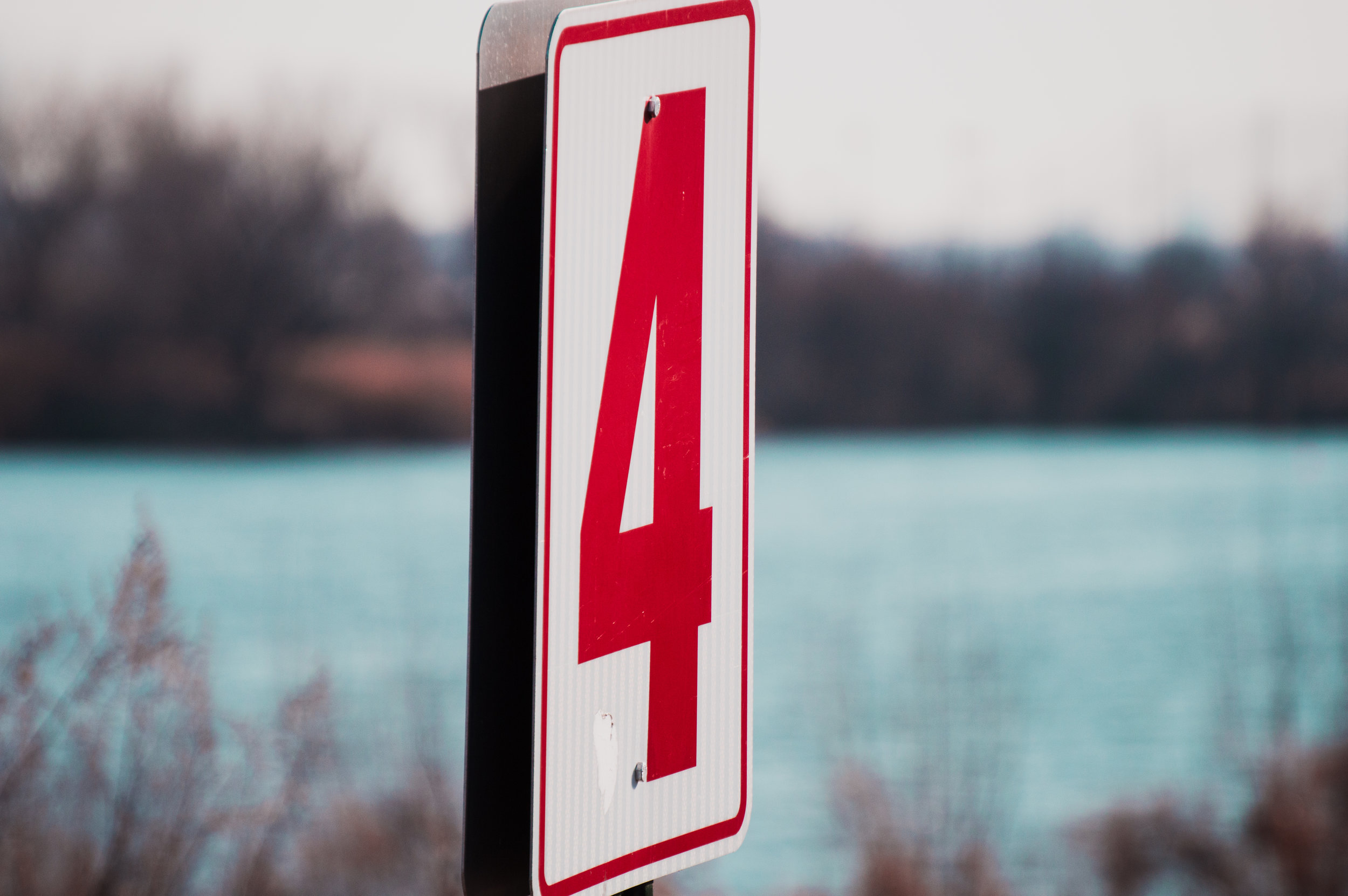 Attend Our Planning Sessions
Collaborate with peers, mentors and supporters. See calender for dates.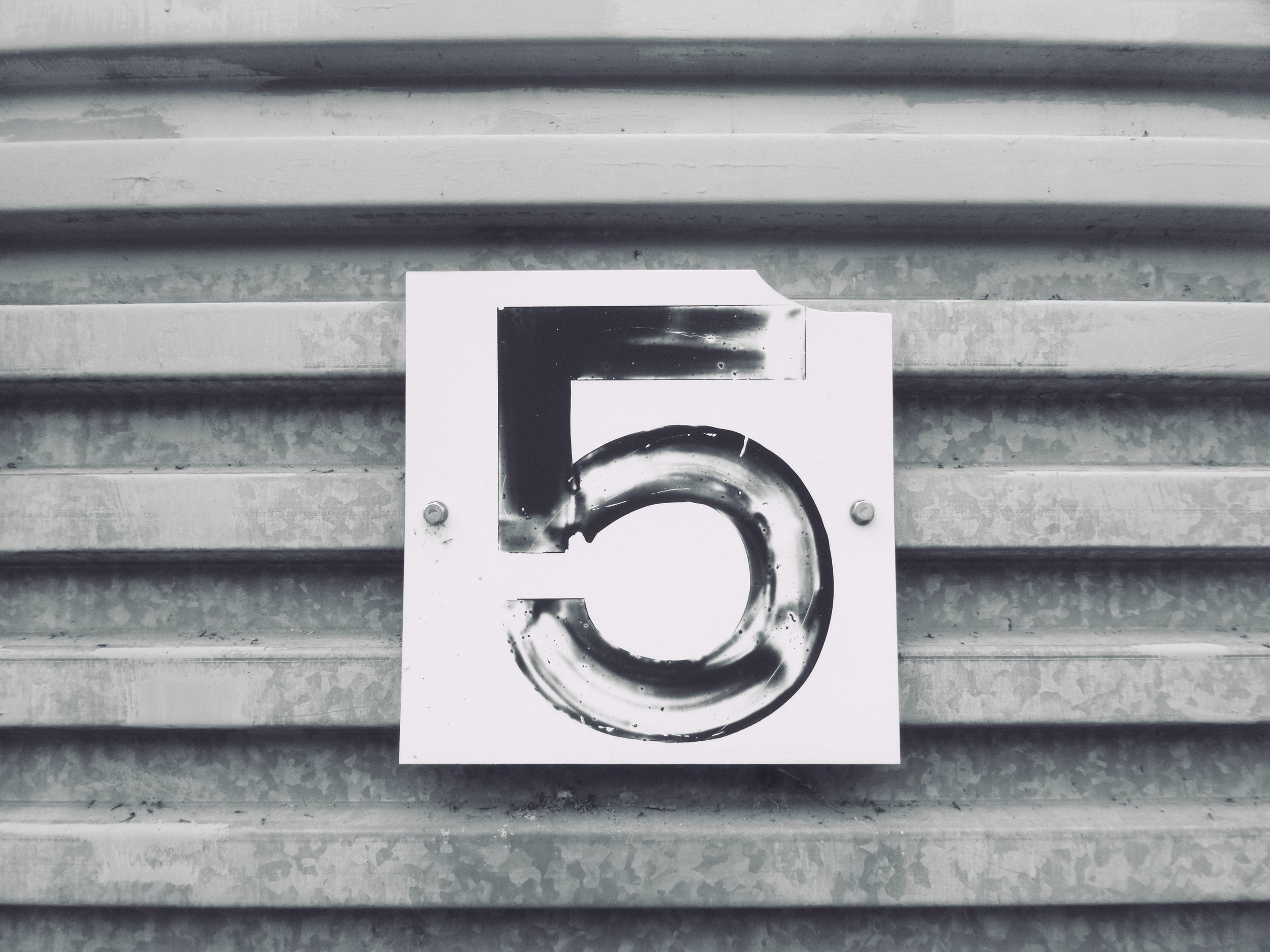 Start creating
Your sustainable project must follow the phase 1 abstract criteria and be submitted by the deadline.
Phase 2
The Top Teams Are Chosen To Compete In The Final Challenge
* The Top Teams Will Be Notified In January *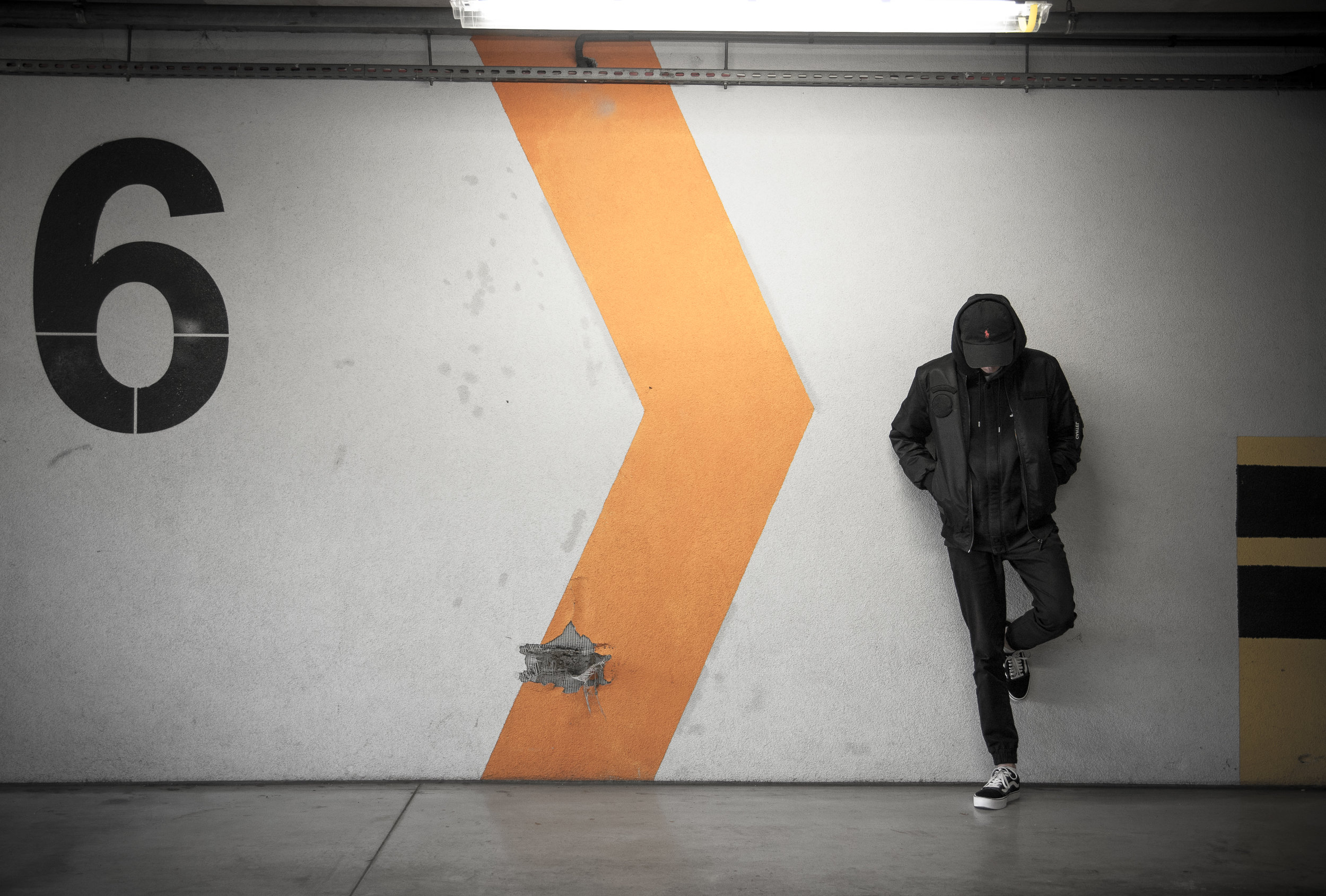 Start to Finalize your project
Put the icing on the cake of your project using all of your research, mentor advice and make it the best it can.
Attend our Mentorship night
You will be part of a great night where we will bring together some our city's finest experts for you to connect with. They will be an important part of your success.
See Calender For Dates.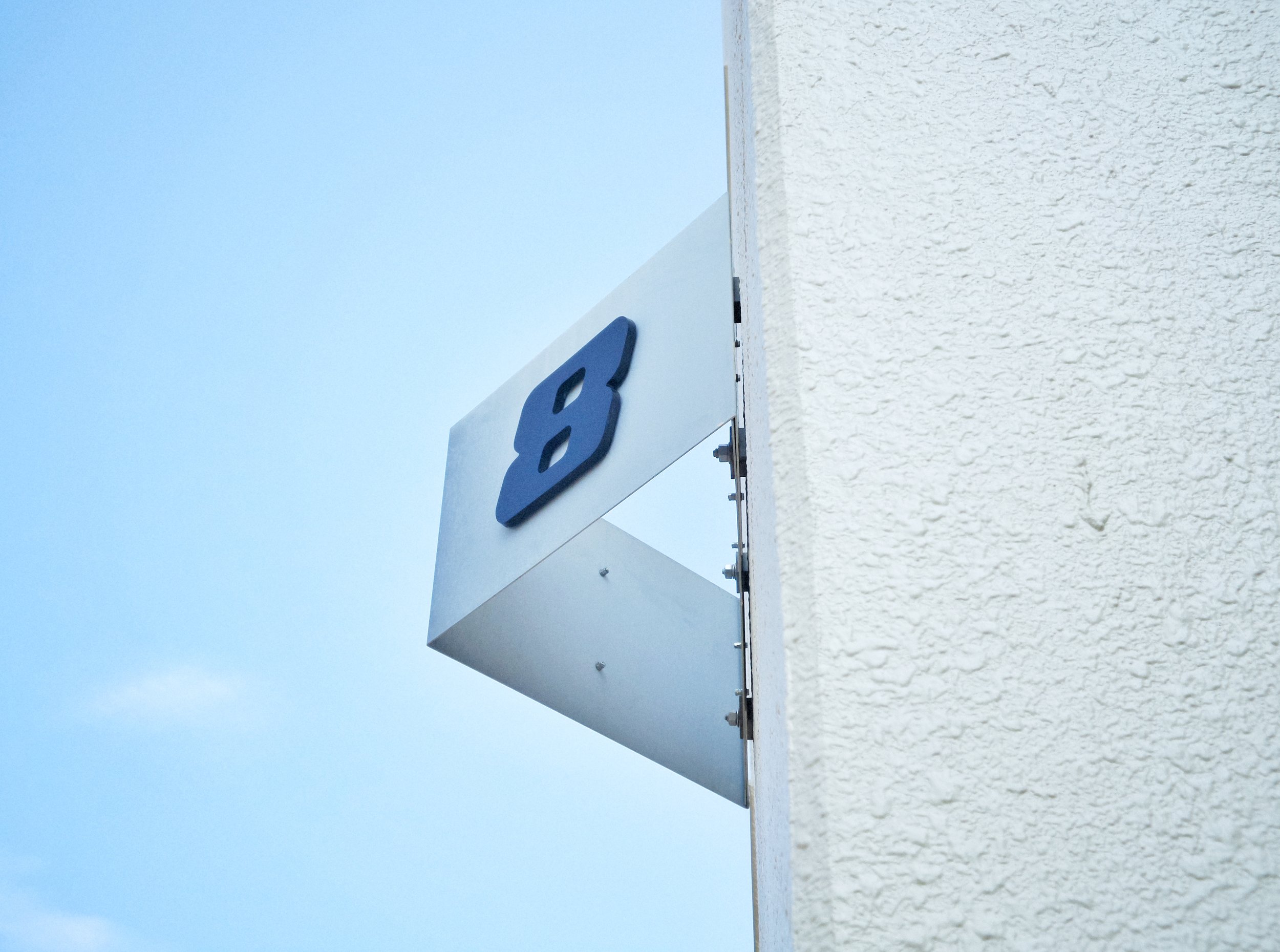 Finalize the formal written project
This is based on your abstract and must be submitted to whatsyournumber2019@gmail.com by the deadline.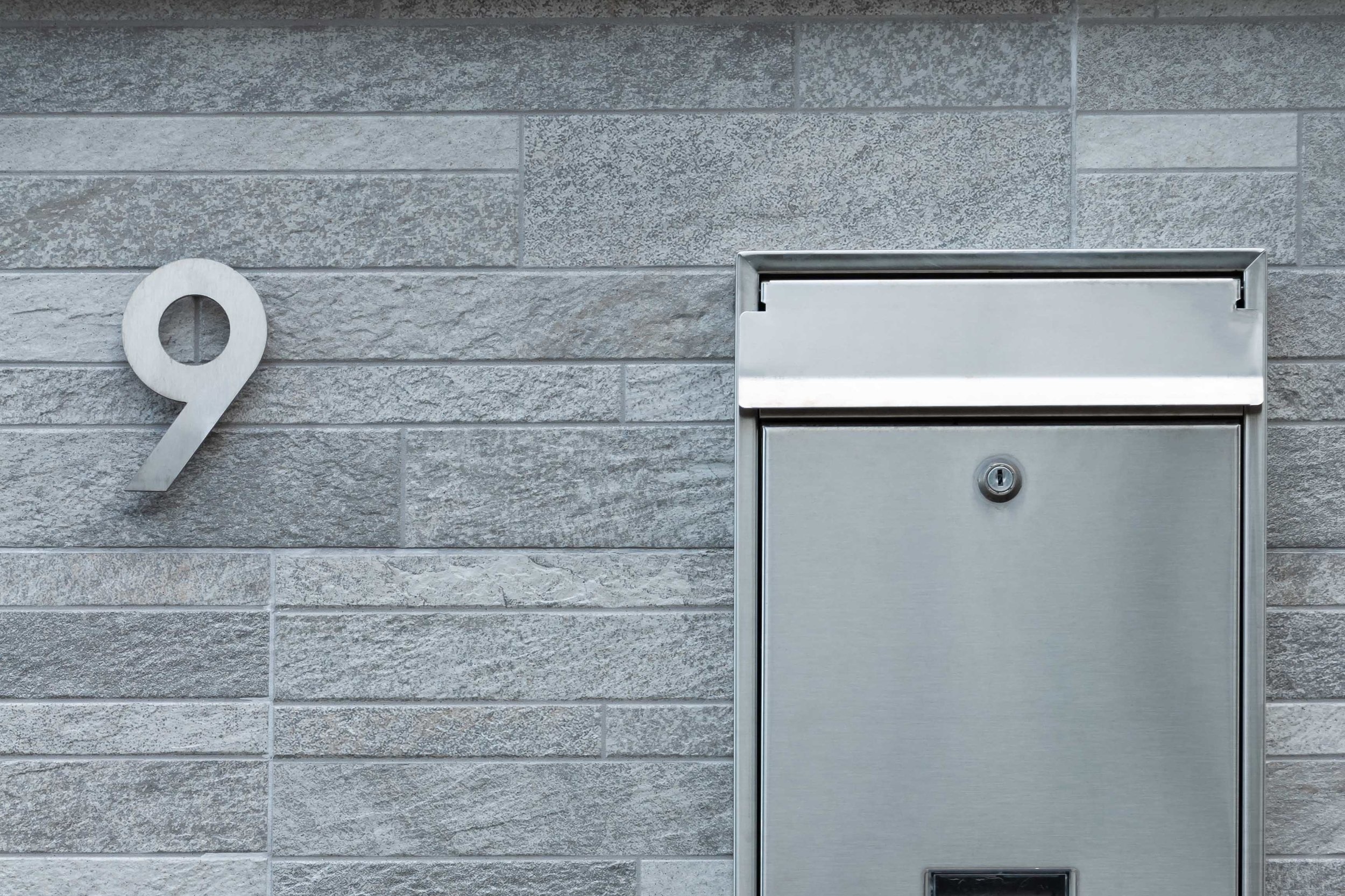 Finalize your "live" creation
This is your interpretation of your project to be performed at the Sustainable Development Challenge in front of judges and an audience of your peers.
Present at the Challenge!
Here's What Past Students Have Said About The SDC!
"the challenge exposed us to the SDG's and allowed for creativity and innovation-good opportunity to public speak and present our project"
"We will certainly maintain our relationship with the NGO. We still communicate regularly and are doing fundraisers and I believe Doug will be a connection for life. I hope to one day go to the school in Uganda! "
"I have a WAY better understanding! This event really opened my eyes and from now on I see issues and how they connect to their numbers and what their impact on the world is. I see so much more now and I want to change so much more now too!! I think this challenge is so amazing in how it teaches us about the world and how much it needs our help."
"The challenge opened my eyes to charity work and how it happens and to all the amazing causes out there. I wouldn't change my experience for the world!!"
"I learned so much about connections between charity's and NGO's and students, I learned about just how much you can really get done even as a young adult, and I learned about a wide range of issues I didn't even know about before! "
"we were able to connect more with our community and each other. It also allowed us to learn more about initiatives in Kelowna"